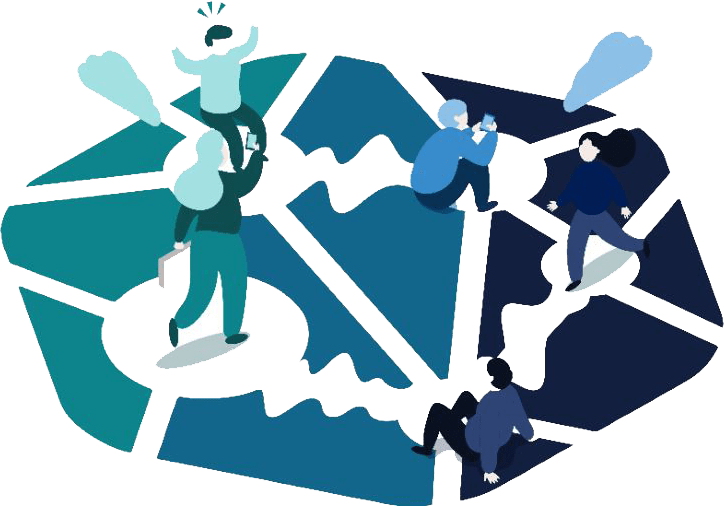 Who We Are
A World of Opportunities
The team at Hycon represents a group of  individuals from all around the world with different talents and backgrounds to create a revolutionary product.
With feedback and ideas from each member on the team, we will be able to build a product that enables mass adoption by people from all sorts of demographics.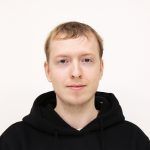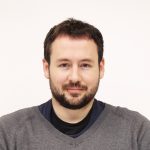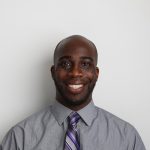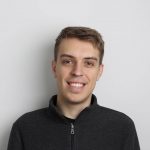 Senior Blockchain Engineer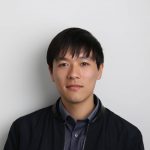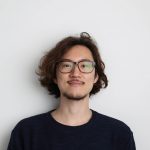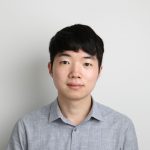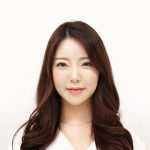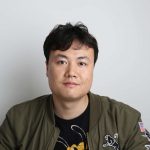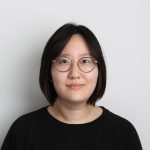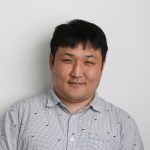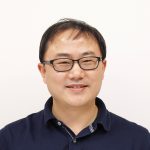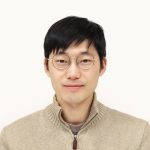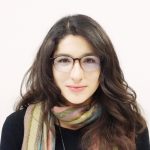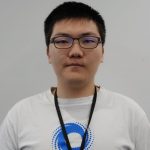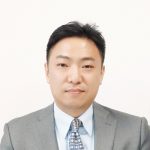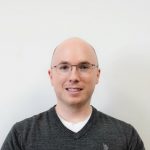 Jason French
Vice President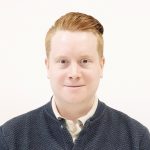 Josh Igoe
Senior Communication Manager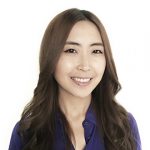 Jane Hong
Global Marketing Director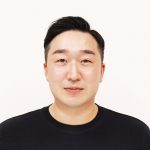 Jay Lee
Senior Marketing Manager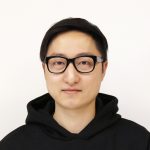 Chris Park
Global Marketing Manager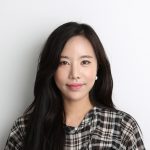 Melanie Joo
Bounty Manager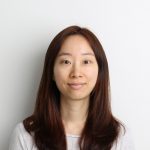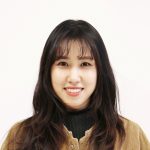 Celline Park
Senior Branding Manager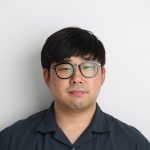 David Park
Event/Communication Manager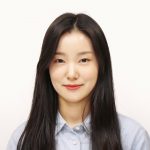 Anna Hwang
Branding Manager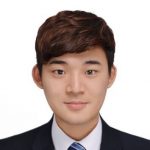 Leo Yoon
Event/Communication Manager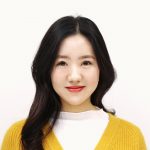 Yura Hwang
PR/Communication Manager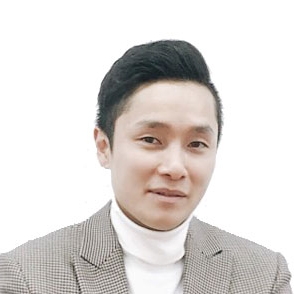 Taewon Kim
CEO / CTO at Hycon
Taewon Kim leads Hycon with the belief that we can live in an era where the power of blockchain technology and the Internet create a better and more transparent society.
"Blockchain captures the attention because it represents direct participatory democracy as participants themselves can benefit from it as well as should be held accountable. I would like to call it an ideology, rather than a technology."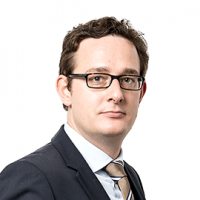 Dr. Philipp Sander
Advisor
Dr. Philipp Sandner is head of the Frankfurt School Blockchain Center at the Frankfurt School of Finance & Management. The expertise of Dr. Sandner in particular includes blockchain technology, crypto currencies, digital transformation and entrepreneurship. He advises companies concerning their blockchain activities, e.g. the first European crypto fund or the Korean blockchain startup HYCON. Dr. Sandner is a member of the FinTechRat of the Federal Ministry of Finance and, additionally, founding member of the German Blockchain Association e.V. and the Multichain Asset Managers Association.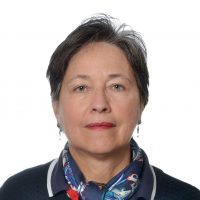 Monique Jeanne Morrow
Advisor
Monique is President and Co-Founder of the Humanized Internet, a non-profit organization focused on providing digital identity for those individuals most underserved. In September 2017, the Committee for the Henley & Partners Global Citizen Award chose Monique Morrow and the Humanized Internet as the 2017 laureate. Monique holds an MBA from City University of Seattle (Zurich, Switzerland Program), an MS in Telecommunications Management from Golden Gate University, and a BA in French from San Jose State University. She earned a Graduate Certificate in Information Systems from the University of Southern California and a Diploma of Higher Studies from the University of Paris-Sorbonne.